Professional Roach Treatment
Roach Exterminator Chicago
To say we do roach treatment is an understatement.  When it comes to roaches, we completely and utterly destroy them and their babies from your home!  We deploy several different roach abatement treatments all at once to do three things:
Kill any cockroaches present
Sterilize roaches so they can not reproduce
Leave a residual roach spray to get the babies that are likely waiting to be hatched so we can kill them too.
Ask About Our Low-Cost Roach Extermination Special
Pest Control and Roach Removal
You don't have to tolerate the roach infestation. Call us for a free phone consultation for the right cockroach treatment for you. We will give you our roach exterminator cost upfront so that you know what price you are walking into. At ATAP Exterminators, we take an approach to roach extermination that will solve your issues quickly – and in a way that is safe for you, your family, and your pets.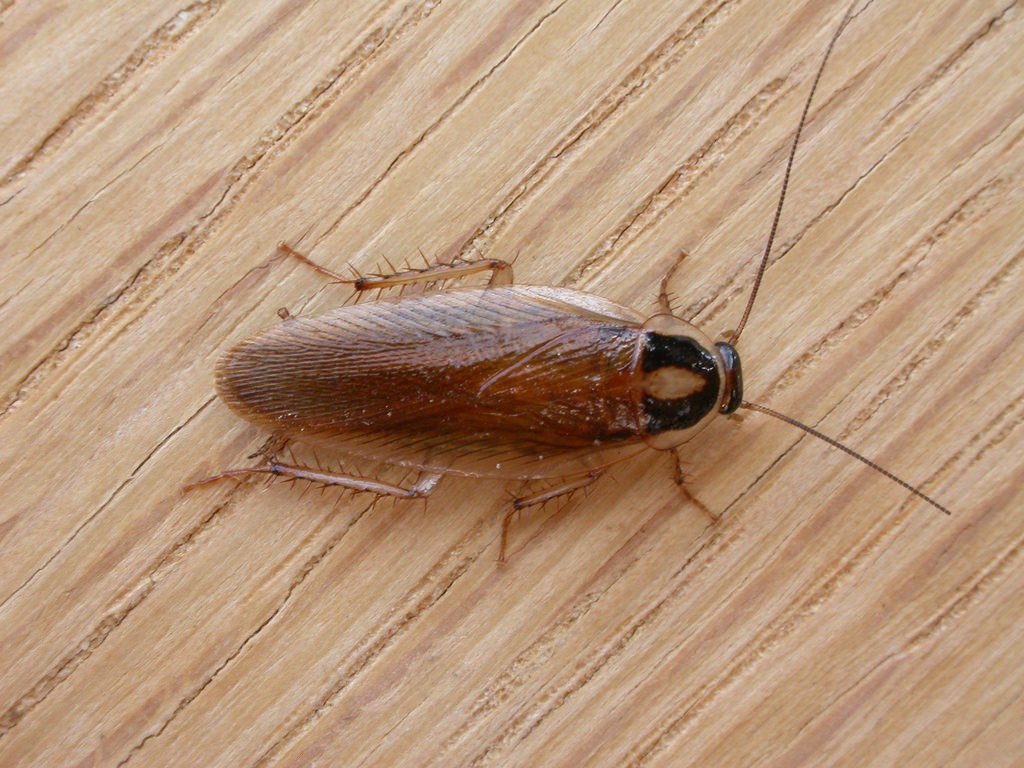 At our pest control company, you will find a professional staff enthusiastic and committed to our common goal: to provide a top quality pest control service.
Clients share their experience with Our Roach Treatments
Amazing work! Very professional and actually removed the problem first time out. I recommend services to everyone looking. Thank you all again
I think they are the most knowledgeable pest control company in the city! I would most definitely call them back if I needed any more pest removed.
It's three years later and the ants have not come back! My two cats were never affected by the cock roach exterminating service. Keith really knows his stuff. I trusted my pets and my house to him and would do it again if we need to.
Need a Roach Exterminator Near Me? Please call us:
We would love to see how we can solve your roach problem. Call today!
We arrived at a 4 flat building and performed a roach inspection. There were roaches that created a nest behind the refrigerator. Upon application of
Read More »