Mouse Proofing Service In Chicagoland
Local Rodent Proofing Service
When mice get into your home, they can be a nuisance, but poison isn't the only mouse control chicago solution.  Stop problem before it starts with mouse proofing service.
get Your Home Mouse Proof
We offer a comprehensive range of mice & rat control services to resolve any conflict between humans and rodents (both mouse and rat). Our unique process is the most effective method in the country for permanently resolving mouse and rodent infestations inside homes and buildings. By thoroughly inspecting every component of your building and then Mouse Proofing, we solve the mice problem ONCE AND FOR ALL.
Rodents most commonly cause damage to older, inner-city buildings and utilities that are in poor repair in urban settings. Commensal rodent proof problems can occur in new housing developments, but they are more noticeable in neighborhoods that are 10 to 12 years old or older. When adjacent to an established rodent habitat, ornamental plantings, refuse accumulations, woodpiles, and other such sources of harborage and food are more quickly invaded and occupied by rodents.
House mice are one of the most common pests that can infiltrate your home. Instead of waiting until you have a full-blown mouse infestation, rodent-proof, contact us to schedule Mouse proofing services and maintenance for your home.Contact us.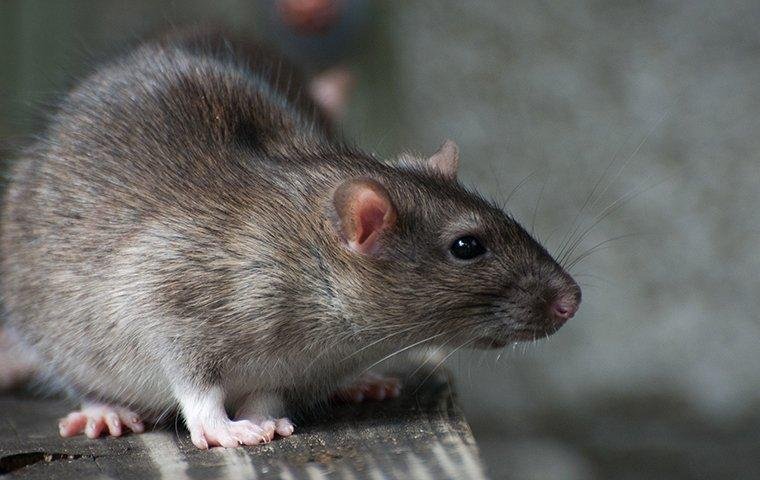 At ATAP pest control company, you will find a professional staff enthusiastic and committed to our common goal: to provide a top quality mouse proof solution.  When effective control baits are not enough, we will stop the mice in their tracks.
Mouse Control & Removal From Attic  
House mice are one of the most common pests that can infiltrate your home and other animals. Instead of waiting until you have a full-blown mouse infestation, contact us to schedule Mouse proofing services for your home.
We will be able to identify areas in and around your home that are susceptible to mice intrusion. You can secure and enter these areas and protect your home with the assistance of our professional mouse-proofing team.
Mice can control frighten tenants, but they can also cause damage to your property. Mice can chew through walls and plastic water pipes, causing leaks. Mice urine has the potential to damage floors and ceilings. Mice can also control spread diseases that can endanger the health of your tenants, such as hantavirus, salmonellosis, and even the bubonic plague.
Because offices are the hub of business, where meetings take place and work is done, a rodent or mouse issue can create less-than-ideal working conditions for your employees to control.
We get rid of rodents in commercial buildings. To protect your brand landmark, our experts can recommend best practices in sanitation and create a customized mice control protection plan. Contact us.
Clients share their experience with Our Mice Proof and Insulation
Amazing work! Very professional and actually removed the problem first time out. I recommend their mice services to everyone looking. Thank you all again
I think they are the most knowledgeable pest control company in the city! I would most definitely call them back if I needed any more mice and rodent work.
It's three years later and the mice have not come back! My two cats were never affected by the mice exterminating service. Keith really knows his stuff. I trusted my pets and my house to him and would do it again if we need to.
Need Professional Mouse Proofing Service? Please call us:
Call Today!
Areas We Serve
Call Today!
We would love to see how we can solve your pest control problem. Find and Call today!
Areas We Serve
Choosing The Right Mouse Proofing Company For Maintenance
Productivity is the primary goal of any workplace for chicago mouse control and mouse service, but it is especially important in a government setting.
To maintain a productive workplace, you must ensure that your employees are comfortable with their surroundings, therefore a mice issue is problematic.
As a result, we will provide government control pest management procedures to ensure your facility of chicago rodent is rodent-free.
We strive to keep pests out of health care providers by providing award-winning customer service and the highest quality mouse control services.
We've assisted Chicagoland residents in rodent proofing their homes. House mouse control through proofing seals your home by repairing structural flaws and closing gaps. Our highly skilled mice technicians lay the groundwork for our property mouse proofing method. We can provide you rodent proof with the peace of mind you deserve thanks to our extensive Mouse Proofing methods and friendly technicians.
Your home can be protected from pesky rodents with the help of our mice experts. We understand your desire to keep your home clean and safe for your family. We guarantee that our proofing method control and contains no chemicals, baits, or poisons.