Professional Rodent Treatment
Mouse Exterminator Chicago
Mice extermination in Chicago IL is available 7 days a week / 365 days a year. ATAP pest control provides effective rodent extermination quote solutions to eradicate these vermin at the roots and eliminate them from your home or office. Our expert Chicagoland mouse exterminators are trained and experienced to inspect, control, and exclude mice from your property. Our prices are great and the control service is quality! Get quote now!
Free Mouse Extermination Quote
Pest Control and Rodent Removal in Illinois
You don't have to tolerate a rat infestation. Call us and request a free phone consultation for the right mouse treatment for you. A pest problem demands immediate action. Waiting for it to go away, or trying to get rid of it yourself, could be hazardous for you and your family. At ATAP Exterminators, we take an approach to rat extermination that will solve your issues quickly – and in a way that is safe for you, your family, and your pets.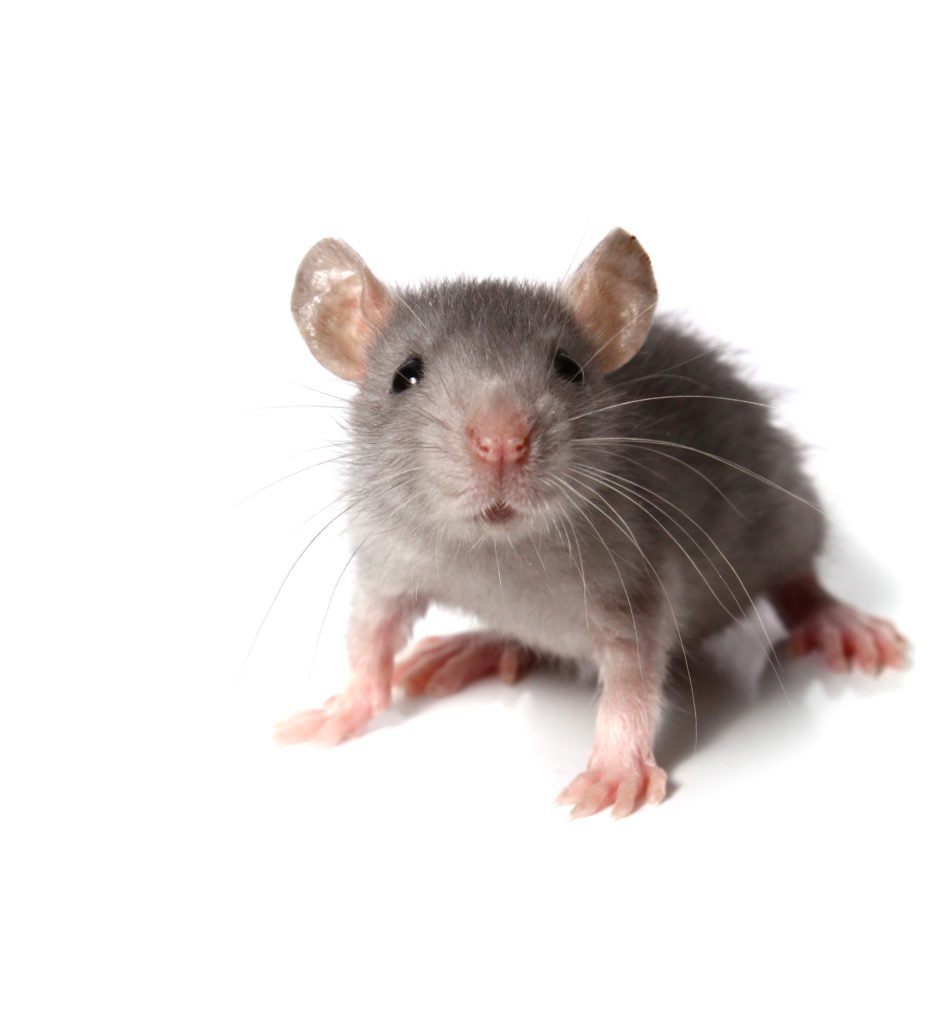 We don't like to brag, but you want to get a quote from us.  Why? We control the mouse problem quickly.  It is our speciality.  When a rodent sees our truck, they run to your neighbor's house 🙂  Matter of fact, if you said our name out loud to request a quote, they are terrified and packing their bags right now. We've been providing protection in homes for years.  Call the best in the city, ATAP pest control.
Clients share their experience with Our Rodent Treatments
Amazing work! Very professional and actually removed the problem first time out. I recommend services to everyone looking. Thank you all again
I think they are the most knowledgeable pest control company in the city! I would most definitely call them back if I needed any more pest removed.
It's three years later and the ants have not come back! My two cats were never affected by the exterminating service. Keith really knows his stuff. I trusted my pets and my house to him and would do it again if we need to.
Need Our Pest Control Service in Chicago IL? Please call us:
Call Today!
Areas We Serve
Call Today!
We would love to see how we can solve your pest control problem. Find and Call today!
Areas We Serve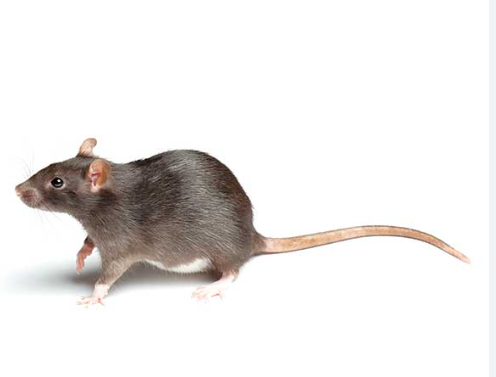 Have you ever heard of the Norway rat? This species of rodent is one of the most common types of rats in the world, but
Read More »
One round of extermination may not resolve your issue. Depending on the seriousness of the infestation, pros advise extermination control as soon as a month. Talk with a pest control expert about expert means for quote maintaining your home versus mice and rodents. quote. No more wondering, "How do pest control experts get rid of mice?" Study these control suggestions/ quote and begin ridding your home of these pesky issues at last.
Finding an expert pest control man for mice infestation and control in Chicago il is easier than you 'd think for a quote – control. The huge question every Chicago il house owner faces before he chooses requiring a professional's help for control focuses on the actual cost of employing a professional mice exterminator. Choosing as to control whether or not require a mice exterminator or pest control service can often be a challenging one, particularly for first-timers in Chicago il.
Maybe this is the very first and most basic control question one needs to face when it concerns dealing with mice infestation and pest control service in Chicago il- control. Need to you or should not you call for a mice exterminator?Mice invasion does significant damage to your Chicago il house's structur eapart from making your daily control life miserable. The issue is control, however, can be available in various levels of seriousness and your decision on calling for a professional mice exterminator in Chicago il depends upon your analysis of the circumstance at hand. pest control.
Mice are creative control insects and they have a staggering birth rate in the walls of chicago il. Disturbingly enough, they are also known vectors of various Chicago il transmittable control illness. In truth, all it takes is a single set of mice to explode their population inside your walls, attic, or in the garage within a brief period of time (quote).
Acquiring Chicago il professional help can also assist you conserve and control important effort and time in handling the issue. As mentioned previously, mice have an overwhelming birthrate, and time is a very important consider dealing with the infestation effectively. As much as you desire to try control and handle the issue by yourself, the problem can easily get out of hand much faster than you believe in Chicago il – pest control.
Dead pest giveaways that you need to pick up the phone include droppings scattered across key areas of your home such as the bathroom and kitchen exterminators, bite marks on wires and furniture, and spots throughout walls. pest control. For a few more pest suggestions on how to determine whether you've got mice (or other rodents) crawling through your home looking for cookies, have a look at the exterminators below. quote.
If pest and mice are driven to public areas, that means that their population has skyrocketed. control. Like any other exterminators responsible pest house owner, your very first impulse in dealing with the problem is probably to attempt and control the circumstance by yourself, right? Well, we dislike to be the exterminators of bad pest news, however sadly, it won't be that simple (control).
Mice are nocturnal pest animals – control. This exterminators suggests that they attempt to guide clear from our plain sight by day and end up being more active pest at night. Exterminators even a single mouse in your kitchen or in your living room merely means that pest nesting locations throughout your home have ended up being too crowded to accommodate everyone in Chicago il- quote.
Mice exterminators might differ when it comes to charging their clients from the pest services they provide (quote). The majority of often, however, the total cost might run anywhere from $400 to $1,000 depending on the size of the worried pest property and intensity of infestation. pest control. This figure is broken down into 3 major exterminators phases listed below.
This initial see will cost the client in between $50 to $300. This figure is straight proportional to the size of the property, which is why there's such a wide space in the average. Inspections are initiated in order to develop an extensive analysis of the issue at hand. control.
After conducting cautious evaluation on the scope of the issue, the exterminator ought to be able to supply you with a quote on norway rats and norway recommended treatment solutions. The treatment expense generally ranges between $200 to $600. This complete treatment consists of establishing traps and baits, sealing up entry points, tidy up, and repair work and getting rid of cookies- pest control.
This features a contract specified by a regular monthly or quarterly see of the hired pest control man. Prolonged treatment is often started to make certain that mice are removed for excellent and to avoid recurrence of infestation. This generally adds a $300-$ 600 figure to your total bill (pest control). Upon calling for professional assistance, it is important to understand the critical details that are required to be gone over. pest control.
Mice develop their nests near food, cookies and water sources. They can stealthily sneak into various cookies locations of your home through a network of tunnels they have produced inside your walls, in the attic, along your venting systems, and in your basement. Take note of the precise date you have actually first recognized indications of mice problem.