ALL THINGS ARE POSSIBLE PEST CONTROL, FAMILY OWNED EXTERMINATING COMPANY
High-Quality Pest Control Exterminators in Park Forest, IL.
We treat your home for pest as if we lived there.
Bee Removal
Wasps extermination
Hornets extermination
Nest and hive removal
Our Pest Control & Exterminating Services
Local Pest Experts Near You
ATAP Pest Control of Park Forest, IL  is a full service pest control and property maintenance company based in Chicago. We offer pest management services to residential, commercial, and industrial clients. We will eradicate your home or business of mice, rats, bed bugs, cock roaches, ants, beetles, spiders, centipedes, moths, fruit flies, stinging insects, and a number of other pests. We even offer exterminating solutions for particularly challenging infestations. Our trusted team of professionals will work hard to assist you in resolving your pest problem quickly, and at a very reasonable cost.
ATAP Exterminator Park Forest, IL. We have the experience, equipment, and expertise to remove pests the first time, and work with owners and tenants to proactively maintain and protect their property from potential pest issues. We strive to use green and eco-friendly products whenever possible and provide treatment options that are safe for people and pets.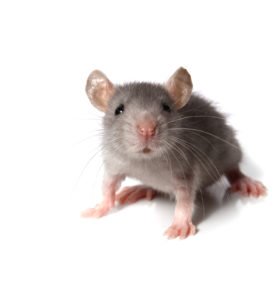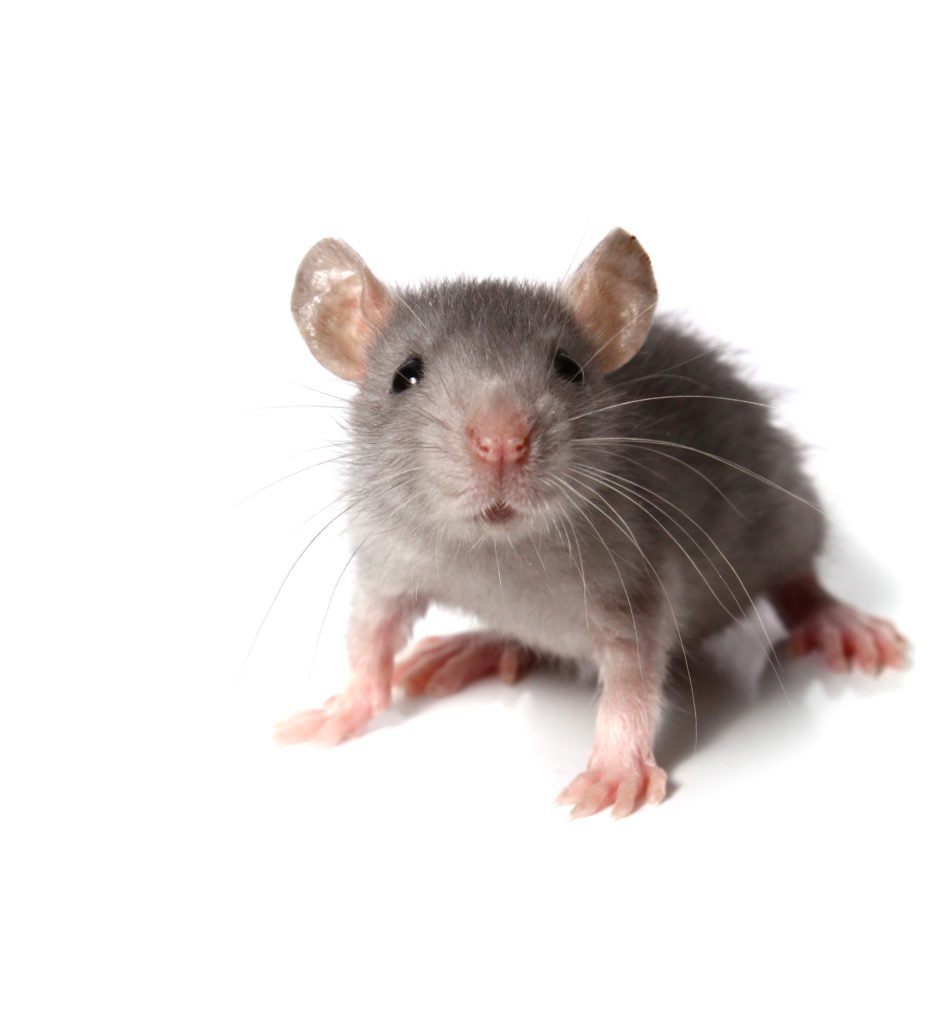 Mouse exterminator
Rat extermination
Moles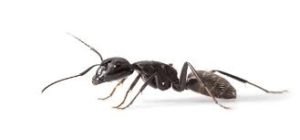 Household Bug Extermination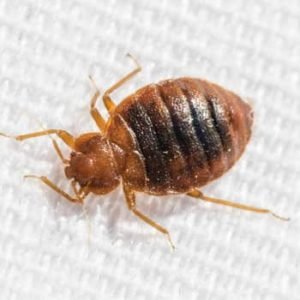 Bed bug treatment
Bed bug exterminator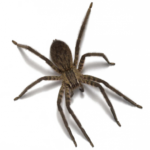 Spider extermination and removal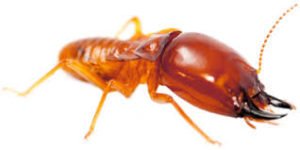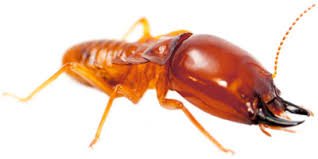 Termite Pest Treatment and Abatement
Termite removal and termite inspection
ATAP Pest Exterminators of Park Forest, IL 60466
We understand pest control and how frustrating and potentially devastating pests in the Illinois area can be, and because of that, ATAP Pest Exterminators is available for consultation 6 days a week.   
We Exterminate Pests All Over Chicagoland
Call (708) 980-0092 Today for a Free Quote 24/7.