Pest Control Chicago South Side
Call for Free Chicago South Side  Pest Control Quote: We are Roseland-Pullman pest control company that cares, family owned Chicago South pest control company, top rated Southside  pest control, pest control South Chicago that is always on time, pest control Roseland that is licensed and insured, exterminator Pullman,  that works through south side, 24 hour pest control South Chicago, complimentary quote for pest management South Chicagoland, Call ATAP for pest control city South.
High-Quality Pest Control Exterminators on Chicago South Side
We treat your home for pest as if we lived there.
Came out the same day when no one else would come that late. They didn't even charge me extra for coming late. Our technician was a guy name Mario, he was real down to earth and explained the issue and told us it would we be half if we wanted a follow-up.
It's three years later and the ants have not come back! My two cats were never affected by the exterminating service. Keith really knows his stuff. I trusted my pets and my house to him and would do it again if we need to.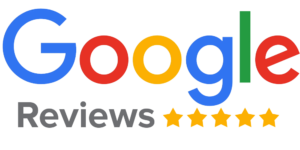 Our Pest Control & Exterminating Services
Local Pest Experts Near You
ATAP Pest Control of Chicago Southside is a full service pest control and property maintenance company based in Chicago. We offer pest management services to residential, commercial, and industrial clients. We will eradicate your home or business of mice, rats, bed bugs, cock roaches, ants, beetles, spiders, centipedes, moths, fruit flies, stinging insects, and a number of other pests. We even offer exterminating solutions for particularly challenging infestations. Our trusted team of professionals will work hard to assist you in resolving your pest problem quickly, and at a very reasonable cost.
ATAP Exterminator Chicago Southside. We have the experience, equipment, and expertise to remove pests the first time, and work with owners and tenants to proactively maintain and protect their property from potential pest issues. We strive to use green and eco-friendly products whenever possible and provide treatment options that are safe for people and pets.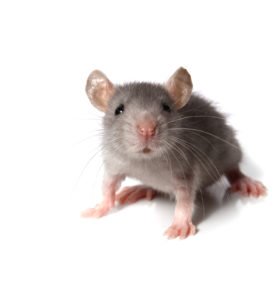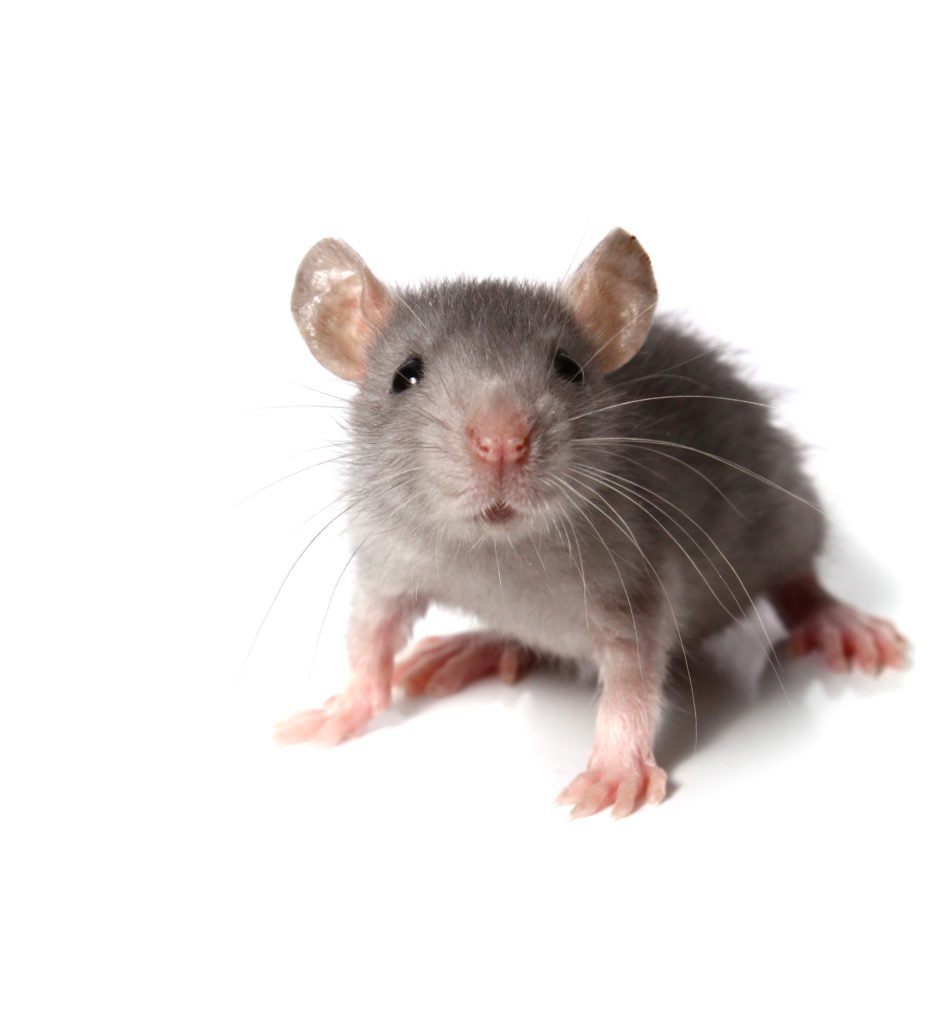 Mouse exterminator
Rat extermination
Moles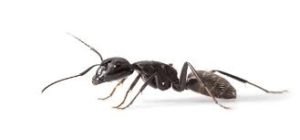 Household Bug Extermination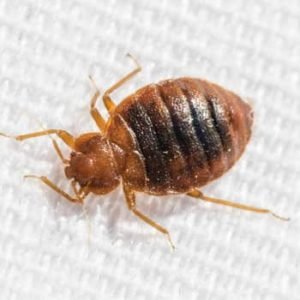 Bed bug treatment
Bed bug exterminator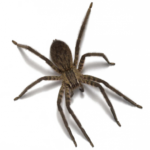 Spider extermination and removal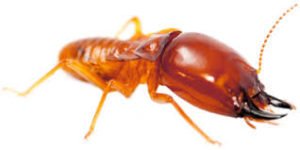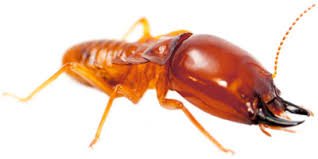 Termite Pest Treatment and Abatement
Termite removal and termite inspection
ATAP Pest Exterminators of Roseland-Pullman
We understand pest control and how frustrating and potentially devastating pests in the Illinois area can be, and because of that, ATAP Pest Exterminators is available for consultation 6 days a week.   
We Exterminate Pests All Over Chicagoland
Call (773) 701-7705 Today for a Free Quote 24/7.