ALL THINGS ARE POSSIBLE PEST CONTROL
FAMILY OWNED EXTERMINATING COMPANY
Pest Control New Lenox, IL
We treat your home for pest as if we lived there.
Local Pest Experts Near You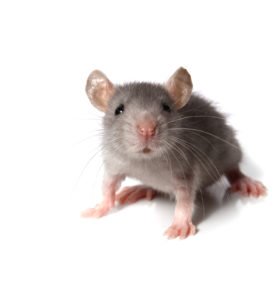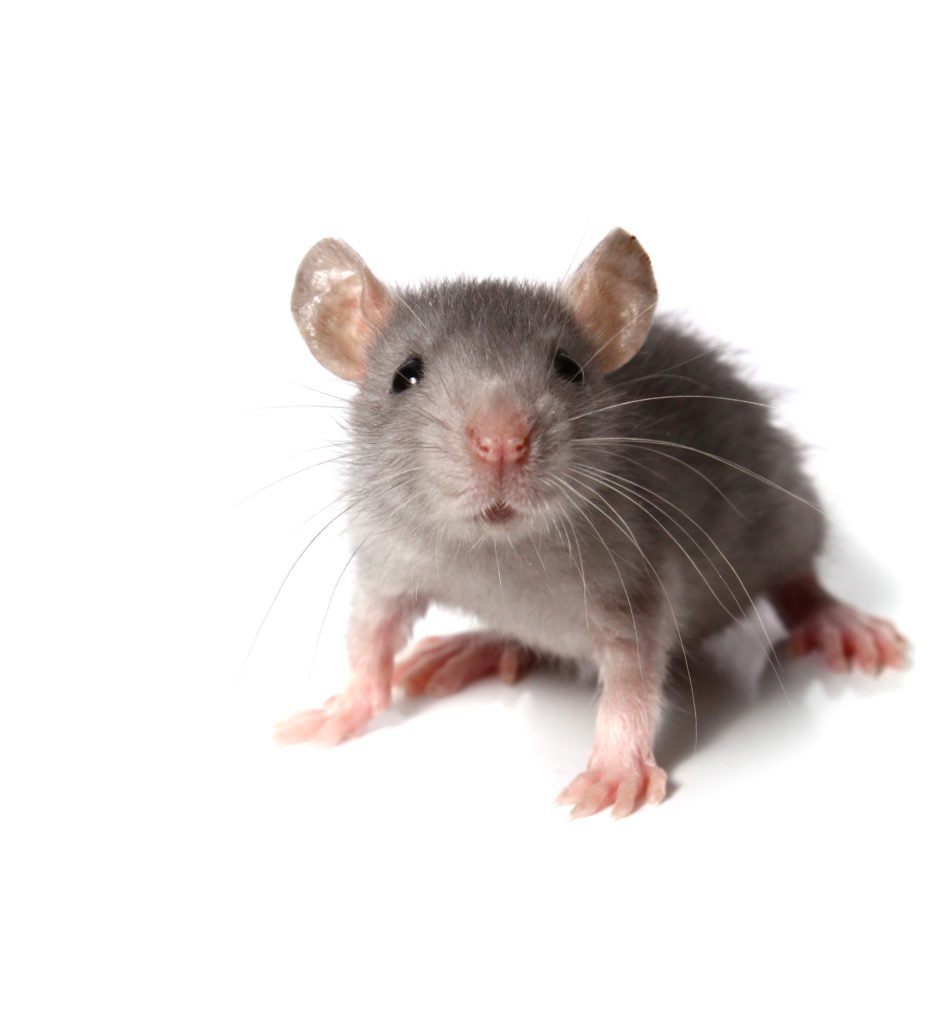 Mouse exterminator
Rat extermination
Moles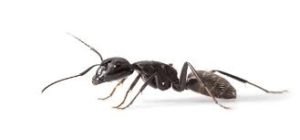 Household Bug Extermination
Ants extermination
Spiders extermination
Silverfish
& More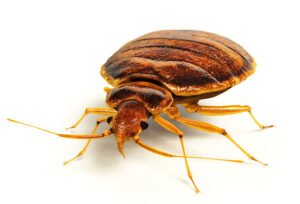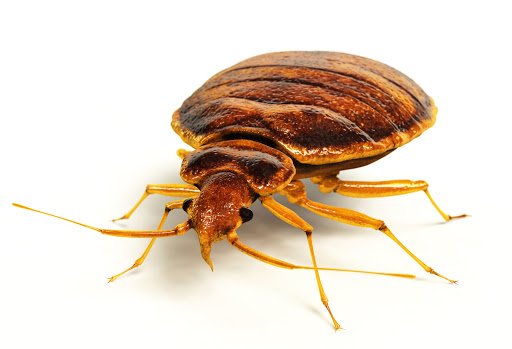 Bed bug treatment
Bed bug exterminator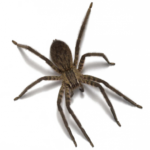 Spider extermination and removal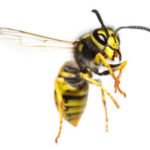 Get rid of those stinging pests.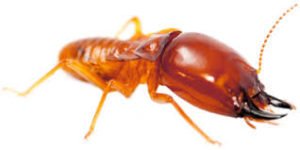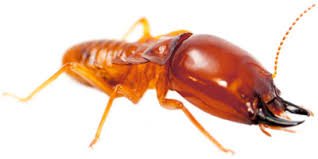 Termite Pest Treatment and Abatement
Termite removal and termite inspection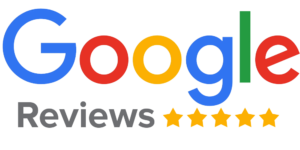 ATAP Pest Control of New Lenox IL is a full service pest control and property maintenance company based in Chicago Suburbs. We offer pest management services to residential, commercial, and industrial clients. We will eradicate your home or business of mice, rats, bed bugs, cock roaches, ants, beetles, spiders, centipedes, moths, fruit flies, stinging insects, and a number of other pests. We even offer exterminating solutions for particularly challenging infestations. Our trusted team of professionals will work hard to assist you in resolving your pest problem quickly, and at a very reasonable price.
ATAP Exterminator New Lenox, IL. We have the experience, equipment, and expertise to remove pests the first time, and work with owners and tenants to proactively maintain and protect their property from potential pest issues. We strive to use green and eco-friendly products whenever possible and provide treatment options that are safe for people and pets.
New Lenox is a village in Will County, Illinois, United States. The village population was 24,394 as of 2010.
ATAP is a pest control service you can trust that is credentialed from the illinois
Area 225:235 of Illinois Put together Statutes specifies the requirements required to work as a bug control specialist in the state. Commonly called the Structural Pest Control Act, the law mandates that all professionals receive a license prior to operating in the field. The Illinois Department of Public Health oversees the licensing program.
Service technicians who perform extermination services only in industrial buildings with pesticides not deemed as limited by the state don't need any extra training or education. Those who provide extermination services to domestic consumers or utilize restricted chemicals must complete a bug control course approved by the Illinois Department of Public Health.
Candidates for insect control technician licensing in Illinois must complete an application, which is offered from the Illinois Department of Public Health. The application asks concerns regarding prospects' personal contact details. In addition, prospects need to consist of a 2-inch by 2-inch photograph of themselves when returning the kind. Payment of a fee is also required; this fee was $75 since April 2011.
After finishing the application, candidates for insect control licensing in Illinois should pass a composed evaluation. The test is usually held a minimum of month-to-month in various locations in the state, consisting of Peoria, Des Plaines, Orland Park, Champaign, Wood River, Carterville and Springfield. The multiple-choice examination relates to label understanding, security, ecological awareness and the handling and storage of pesticides.
The limited categories are insects and rodents, termites, birds, fumigation, food processing, institutional and multiresident housing, public health pest control and wood products pest control. As soon as released, Illinois bug control licensing remains valid for three years; it expires on December 31 of the expiration year. To certify for renewal, specialists should finish an application, which is readily available online at the Illinois Department of Public Health's website.
People wishing to buy and/or use restricted usage pesticides in Illinois are needed to successfully finish a proficiency evaluation and get a license from the Illinois Department of Farming. The Department uses 4 license types (personal, dealership, industrial, and industrial not-for-hire) and 17 licensure categories (marine, presentation and research study, field crop, forest, fruit, grain facility, animals, mosquito, decorative, plant management, regulative, right-of-way, drain line root control, seed treatment, soil fumigation, turf, and veggie crop).
In 2011, the Department along with the U.S. EPA and numerous other Midwestern states released the DriftWatch program in an effort to promote much better communications between pesticide users and sensitive crop growers. The DriftWatch program is an internet-based geographical details system which permits growers to register the locations of their delicate crop production locations and enables pesticide users to access those locations.
Also, anyone applying Restricted or basic Use pesticides in the course of employment need to have a license. A person using a General Usage pesticide on his or her own property is exempt. A Restricted Usage pesticide will have "Restricted Usage" displayed prominently on its label. A license is needed to acquire Restricted Usage pesticides, however not General Use pesticides.
The University of Illinois Extension Pesticide Security Education Program, through a cooperative contract with the department, supplies training and research study materials. They can be gotten in touch with at (217) 244-2123 or online through the Pesticide Security Education Program website. The Illinois Department of Public Health accredits and licenses people using pesticides in and on man-made structures.
They can be gotten in touch with at (217) 782-4674 or online through the Illinois Department of Public Health – Structural Insect Control Program website. Needed for people applying Restricted Usage pesticides to produce a farming product on home they own or control. Pass the 50-question private applicator examination with a score of 35 or more correct or the 100-question General Standards test or Aerial General Standards exam with a score of 70 or more.
Return the completed license application with the suitable charge to the Illinois Department of Farming. The cost for a 3-year personal applicator's license is $30 An applicator is the individual( s) in a company who has the obligation for all pesticide getting, storage, handling, and usage. Each company should have at least someone licensed as an applicator at each center area.
An applicator is usually an owner, a supervisor, or a supervisor. An applicator may use pesticides or monitor using pesticides by that person's licensed operators. Pass the 100-question General Standards exam or Aerial General Standards test with a score of 70 or more. Pass one or more 50-question Classification exam with a score of 35 or more correct.
Watch the mail for your license application. Return the completed license application with the proper charge to the Illinois Department of Agriculture. The charge for a 3-year business applicator's license is $180. In addition to the license cost, industrial applicators need to supply a certificate of insurance with appropriate coverage.